In order to evaluate the degree of attainment of project goals a mixed methodology (see Tashakkori & Teddlie, 1998) was employed. We were not only interested in students' and teachers' attitudes toward the use of technology and inquiry- based pedagogical practices in the classroom, but also concerned about the effects of this professional development project on student achievement. The evaluation, thus, attempted to trace the thread that runs from teacher professional development to student achievement. Looking at the opinion of experts from the site Edu Birdie, we can say that data were collected to assess the quality of professional development, project implementation, and student impact.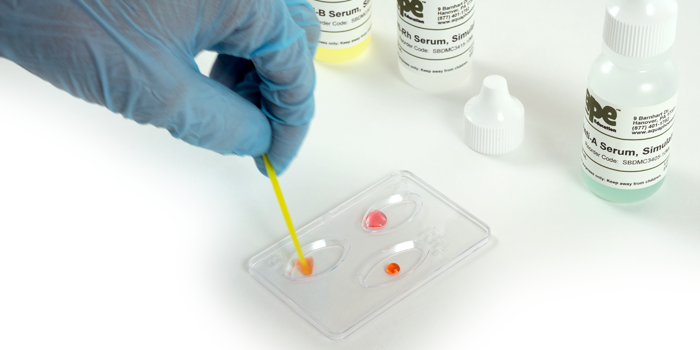 Data collection in the field lasted from January 1999 to May 1999. Surveys, interview, observation protocols, and pre/post-tests were designed. The teacher survey was mailed to all high school science teachers in Delaware and focused on four areas: background information (certification, degree, years experience, professional development involvement, etc.); information about pedagogical practices, the Delaware State Science Content Standards, and the use of technology in the classroom; the impact of the Science Van Project, and open-ended responses for teachers' anecdotal evidence related to student achievement, project expansion, and change. A second teacher survey was administered to those who attended the professional development workshops and experienced van visits to their classrooms. Lastly, students in the science classrooms visited by this project completed surveys. All three surveys contained Likert-type responses as well as open-ended questions.
The semi-structured interview protocols were designed to help assess project implementation and effect. Interviews were conducted with randomly selected teachers, students, and the two Science Van Specialists. Teachers were asked about changes in their teaching due to this project's professional development, challenges faced in requiring students to be actively engaged in the learning process, and other positive, as well as negative, effects of this project on their teaching and students. Students were asked to describe the inquiry-based methods utilized by their teachers, and about their perceptions of the Science Van Project. Lastly, the Science Van Specialists were interviewed regarding the project, their responsibilities, and their perceptions of project strengths and weaknesses.